Enjoy the most beautiful sunsets in the world, scuba, snorkel, fine dining, all aboard our vessel in private luxury. We offer an all-inclusive Sunset Sail package or you can customize your sail to whatever your heart desires. There's no better way to celebrate a birthday, anniversary, honeymoon, or just have a quiet, romantic sail enjoying the beauty of Key West or your own customized epic adventure!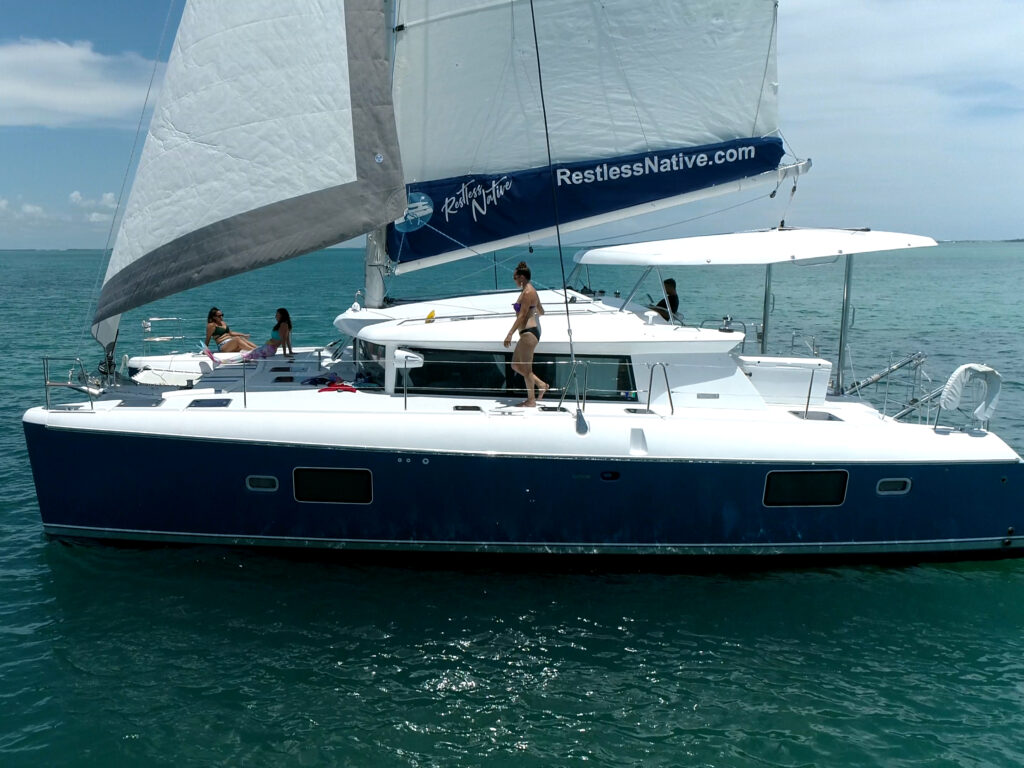 Whether you want to enjoy mellow romantic vibes while sipping champagne as the sunsets over turquoise blue water, or a boat party with good friends and iced beverages, the zodiac can adapt to any experience you and your guests can imagine.
Zodiac is a 60 foot gorgeous catamaran with every amenity necessary for a multi day live-aboard ocean sailing adventure!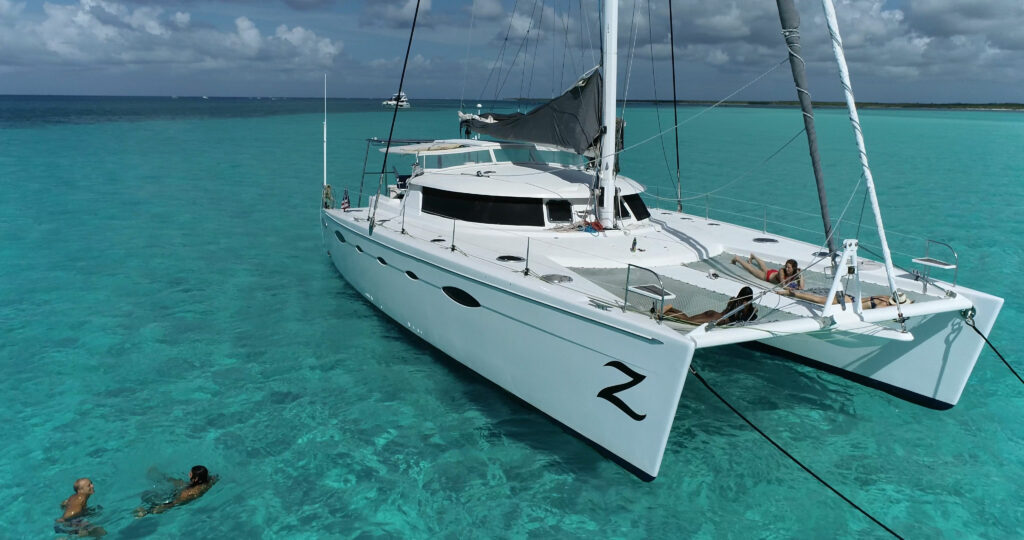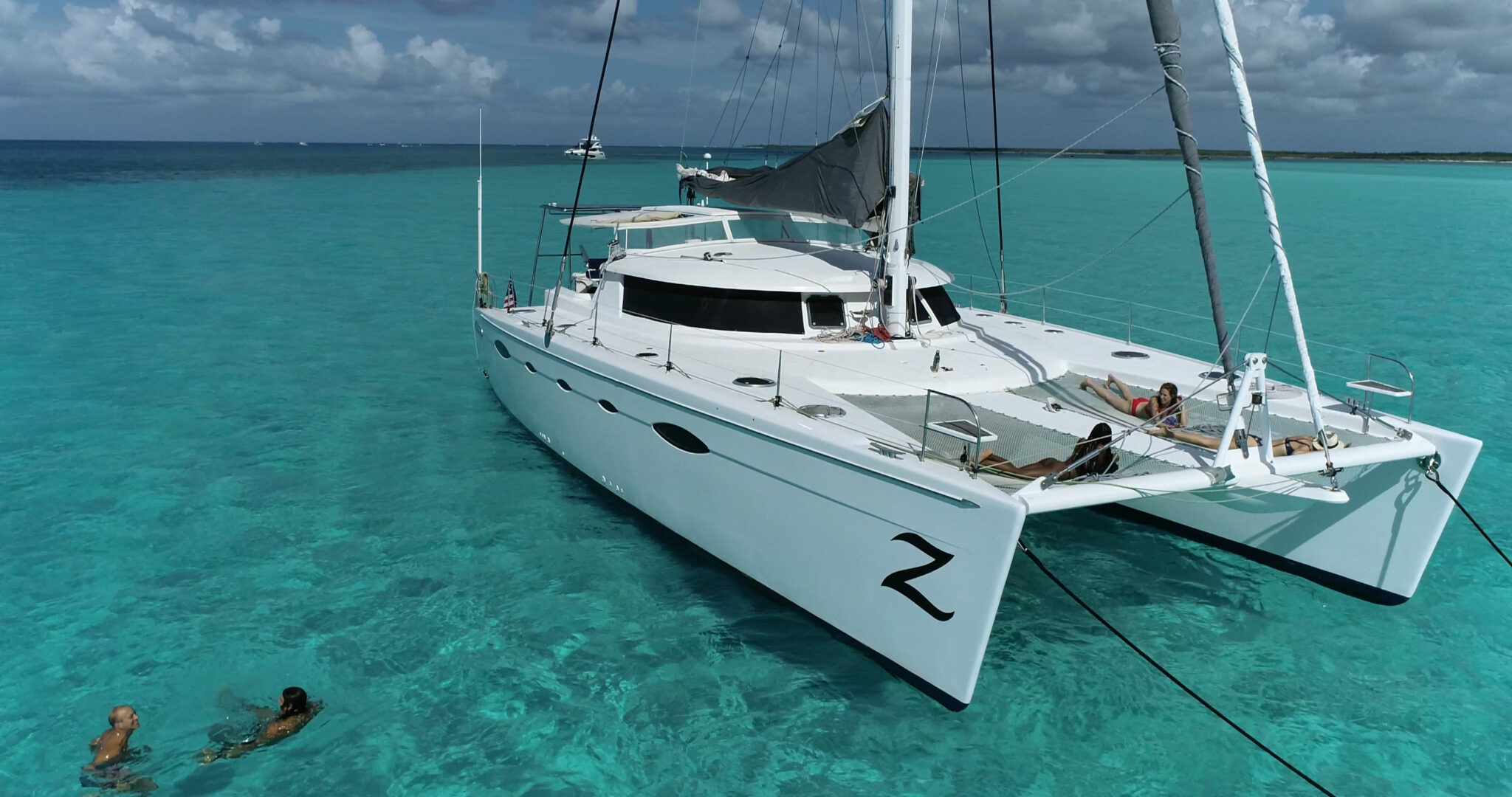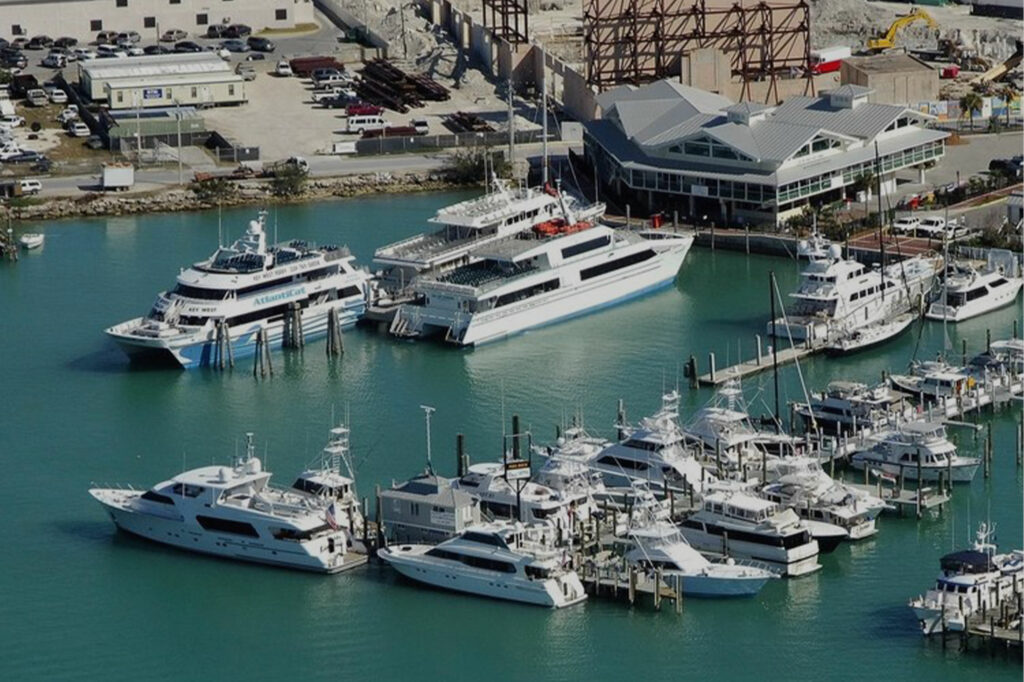 This gateway to the Gulf of Mexico and Atlantic ocean is one of the easiest ways to have a tropical vacation while still being in the United States. Families and vacationers are frequently making the trip down for snorkeling and amazing sailing.